MILWAUKEE – El Shafee Elsheikh was formally sentenced to life in prison on Friday August 19 for playing a leading role in the beheading death of American hostages, including Marquette University alumnus James Foley.
Elsheikh, one of the men in a terrorist cell known as "The Beatles", was tried for killing Foley and three other Americans in Syria. A US federal jury convicted him on April 14.
Foley studied at Marquette before becoming an international journalist. He was working as a freelance journalist in Syria when he was captured by members of the Islamic State. He was tortured and beaten for two years before being killed in August 2014.
SIGN UP TODAY: Get daily headlines, topical emails from FOX6 News
Elsheikh is the most notorious and senior member of the Islamic State group to ever be convicted in a US court, prosecutors said during his sentencing hearing in US District Court in Alexandria.
Elsheikh and their British counterparts Alexanda Kotey and Mohammed Emwazi led an Islamic State hostage-taking program that captured around two dozen Westerners a decade ago. The hostages nicknamed them the Beatles because of their accents. Their appearance, always masked, aroused terror among the hostages for the sadism they displayed.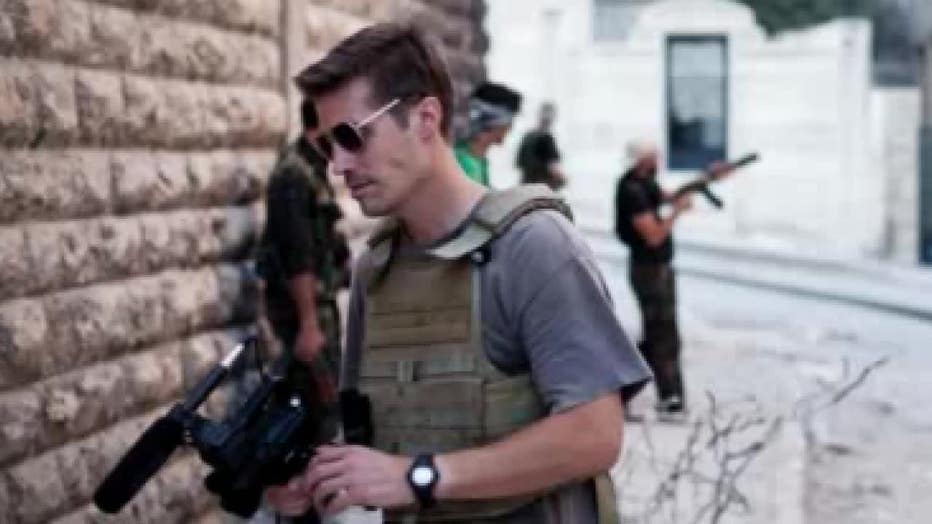 The United States agreed not to pursue the death sentence as part of a deal guaranteeing the extradition of Elsheikh and his friend, Kotey, who has already been sentenced to life. Emwazi was killed in a drone strike.
The sentences revolved around the deaths of four American hostages: Foley, Steven Sotloff, Peter Kassigand Kayla Muller. All but Mueller were executed in videotaped beheadings released online. Mueller was enslaved and repeatedly raped by Islamic State leader Abu Bakr al-Baghdadi before being killed.
FREE DOWNLOAD: Receive news alerts in the FOX6 News app for iOS or Android.
Foley's mother, Diane Foley, said holding Elsheikh accountable at trial sends a deterrent message to other potential hostage takers.
"Hate has really overwhelmed your humanity," she told Elsheikh on August 19, the eighth anniversary of James Foley's beheading.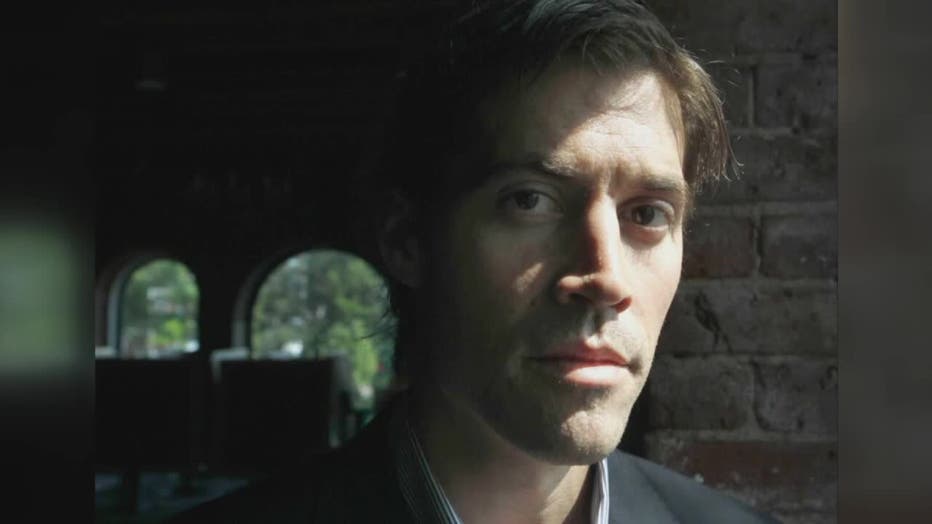 Diane Foley said she had met Kotey three times and it had been good for her.
"I was able to share some of who Jim was and he was able to share some of the reasons he thought it was a war situation and his apologies," Foley said. "But he expressed remorse and I was grateful for that."
Matthew Barakat of The Associated Press contributed to this report.