United States: Jury awards $ 10 million to man who lost job to woman in discrimination case
---
---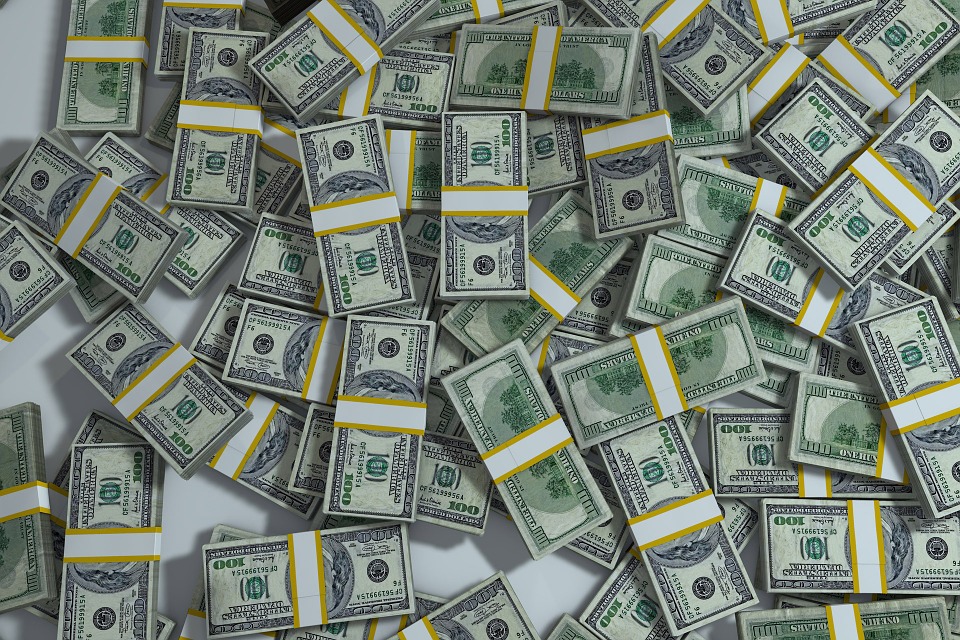 A man who was fired and replaced by two women received $ 10 million.
David Duvall, a Caucasian marketing manager at Novant Health in North Carolina, sued the hospital in 2018, alleging he was fired so diversity goals could be met.
He said he was made redundant just before he reached five years with the company, which would have resulted in more severance pay. He was ordered to leave the scene immediately and without explanation, according to his trial.
Mr. Duvall was replaced by two women: Kate Everett, a white colleague, and Vicky Free, a black woman.
While they were both qualified for the job, Mr Duvall said they were no more qualified. His lawyers claimed he was fired "out of the blue" because he was a white man and that the move was part of the hospital's plan to build diversity.
He was awarded $ 10 million by a jury for discrimination on Tuesday.
Novant, however, denied the allegations and said Mr Duvall's job was terminated for other reasons. In his 2019 response, he said he was fired "because of his poor performance, including his inability to communicate effectively in front of a group and the delegation of essential duties of his position to his subordinates."
He also claimed Ms Everett was already doing the lion's share of Mr Duvall's work and said she was "extremely disappointed" with the verdict, "as we believe it is not supported by the evidence presented to the Court. trial".